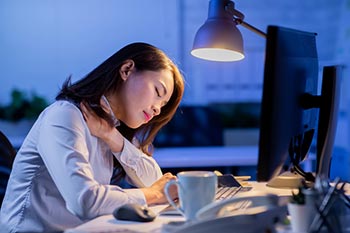 Pain Management Doctor
Pain management doctors specialize in caring for patients who are dealing with chronic or acute pain, whether resulting from injury, disease, or otherwise.
Customized Pain Relief Programs
Our pain specialist, Dr. Padron, creates customized pain management plans for patients that may include therapy, medication management, or minimally invasive procedures. When creating a customized pain management plan, Dr. Padron will evaluate the patient and their medical history, in addition to performing tests to arrive at a precise diagnosis.
Treatment of Chronic Pain
Chronic pain may be treated with a variety of methods. It can be treated with injections, physical therapy, lifestyle changes, exercise, and psychological treatments.
Get Pain Relief Today!
To schedule your consultation with the top pain doctor in Omaha, NE, please call (402) 933-8375 or contact us online today!
---
Our Location
Interventional Pain Management Specialists: Ernesto Padron MD
3213 South 24th St., Suite 101B
Omaha, NE 68108
Phone: (402) 933-8375
Pain management and hormone optimization clinic serving patients in Omaha, NE and the surrounding Douglas County communities.